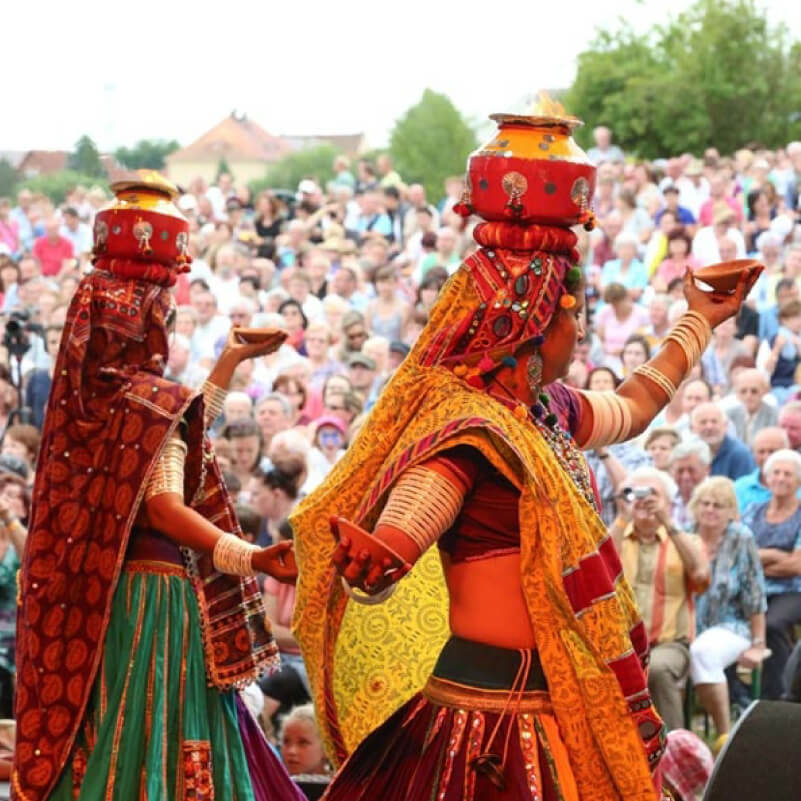 To promote amateur talent in all the fields of Art-Theater, Dance, Folk Dance, Music , Songs etc.
To strive for an all round culture development of the artistes. 
To provide a thorough training of body, mind and soul thorough Yoga. Aerobics leadership seminars, dance and music workshops.
To provide opportunity and prepare young and child amateur artists to display their talents at national and international levels.
To provide a platform for amateur talents to blossom as professional artists.